Dec 14
Posted on 14th December 2015 by Sammy-Jo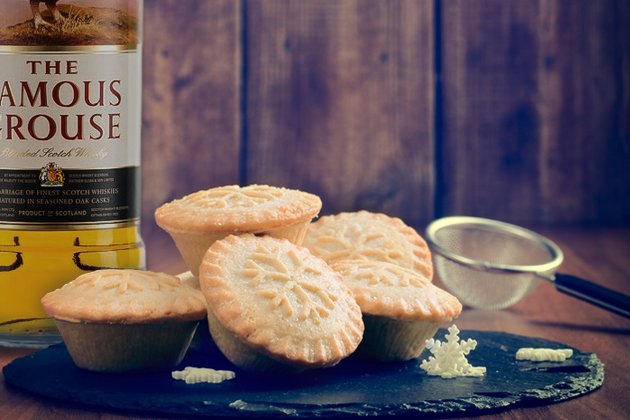 Make Christmas extra special this year with homemade whisky infused desserts.
Dec 08
Posted on 8th December 2015 by Pierre
In the run up to Christmas this year, we've asked our Whisky Marketplace retailers to have a look through their shelves to select some whisky recommendations that would make great presents or enhance your festive whisky cabinet.
First up is Richard Hawley from The Whisky Vault. To begin with, we asked him tell us a little about his business and how he became interested in whisky.